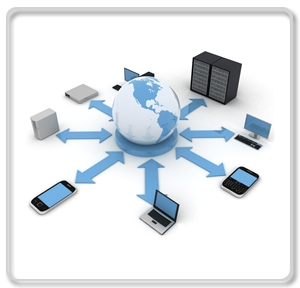 There are multiple methods available to dictate, record and document important notes, meetings, interviews, speeches, reports, and encounters. You can record by dialing into a dictation server, using a handheld device, your smartphone, or computer. You can record only for playback later or you may want them transcribed. The choice is yours.
You Can Mix and Match Services With WaveScribe:
TOLL FREE /LOCAL NUMBER DIAL-IN RECORDING
Dial-in from your facility, home phone or smart phone to dictate reports, letters, notes, proposals, reminders and more anytime using the dial-in recording line.
DIGITAL HANDHELD INSTRUMENTS
Use your digital handheld device (including Sony, Olympus, Phillips, Tascam, Korg, Alesis, Zoom and more) to create and brainstorm anywhere and then load the files to your online Library.
PC/COMPUTER
Use software on your PC to record dictation (including NCH, CamStudio, Audacity, and more).
SCANNING
Scan your own documents using your personal scanner or for large projects a WaveScribe scanning affiliate can help you digitize your paper records.
EMAIL
Get your own WaveScribe email box. Send files to your WaveScribe online library via email attachment.
SELF-SERVICE
Create files real time using the WaveScribe application or create files offline in your desktop application, log in and load it up when you're done!
WEBSITE REAL ESTATE
Think you're too small to have a web site? Think having a web site wouldn't help your business? Think again! WaveScribe offers business and/or personal website hosting service, email and web forms as an add on to your WaveScribe subscription. Take control of your virtual real estate today. Our web design specialist can help you move your online presence forward.
PHYSICAL FILE STORAGE
Not ready to get rid of your paper files and boxes yet? That's okay! Optional physical file storage is an account option available through our WaveScribe affiliate. Storage is at a secured HIPAA/HITECH compliant facility that is monitored 24/7.
Call us at (702) 435-9283 and talk to a representative about your needs.