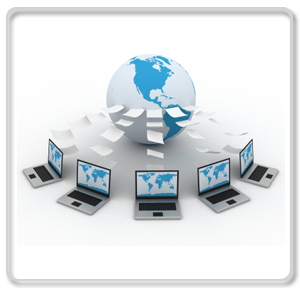 Access and control is crucial for essential documents, records, dictation, photos and other content in our lives today. With WaveScribe, you can easily create and maintain your own online library of content you've created including reports, letters, certifications and other digital files, spreadsheets, photos and more. Just like a library, your files can be categorized and catalogued for easy retrieval later and you can grant access to your library to associates, clients and support staff. If you're using WaveScribe to digitize your personal or home information, give family members their own access to critical information.
Your digitized files can be organized and secured for your access anywhere/anytime.
Call (702) 435-9283 today and we'll show you why WaveScribe is your answer to effective organization.