Record dictation via local or toll-free number, using a smartphone, using a digital recorder, using your mobile notebook or smart tablet, handwritten notes and more...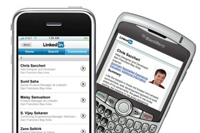 We understand your need for flexibility. We offer and accept many methods for documentation of encounters, interviews, histories and more. Just look...


Life Happens...Document It.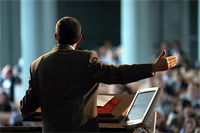 Our Network of Transcription Service Providers handle projects of all sizes, scopes and specialties. Projects including...
Realtime Document Management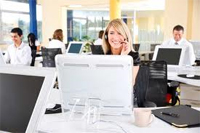 Create, manage and grow your organizations library of files and media. Dictated content, videos, text, scanned files and other digital content can go with you anywhere!